Eyeleting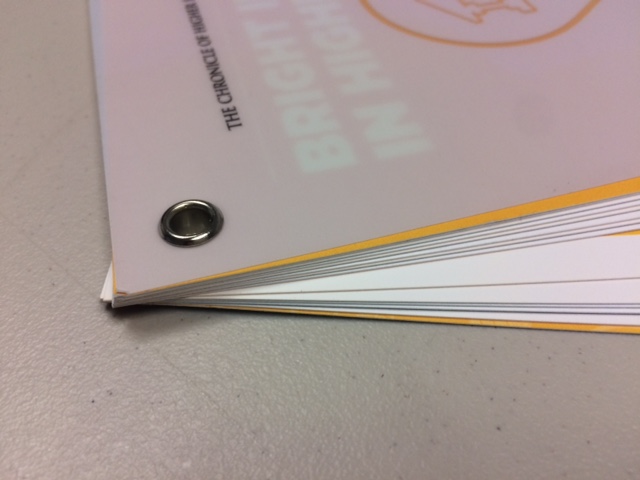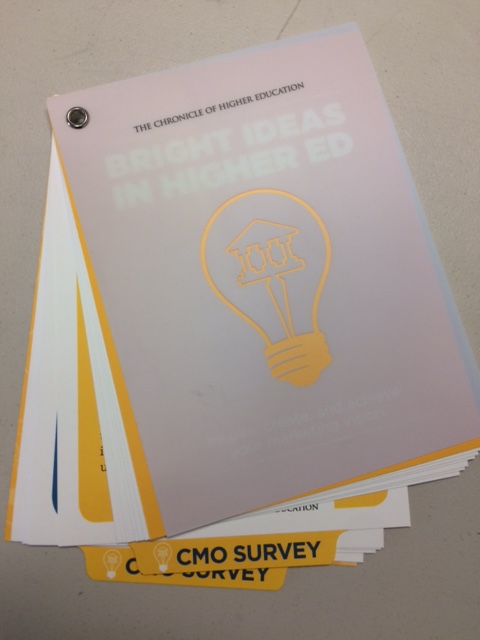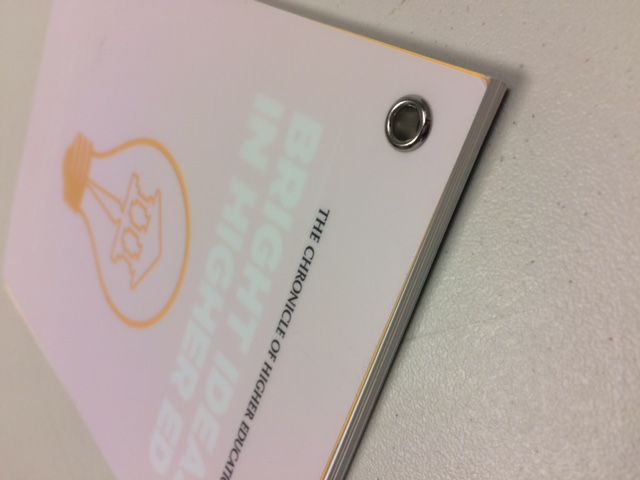 Stylish new look.
Brass, painted or plated eyelets.
Up to 20 sheets thick.
Fast turnarounds.
Eyelets are a great choice when binding papers, books, invitations, calendars and tag/label hole re-enforcement.
What is the difference between a Grommet and an Eyelet?
Grommets have a larger flange in relations to the hole size and tend to
look less finished than Eyelets.