Confidentiality: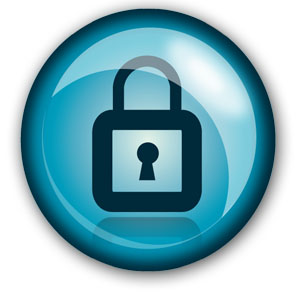 No books or book products are allowed to leave our facility, except when delivery is made to customer or their designated representative.
Visitors:
Visitor, except delivery, must enter through front office door. A bindery manager will escort beyond the lobby.
Delivery visitors remain in receiving area until escorted by a bindery manager.
Samples:
Previous book orders are not given out as samples.